WIRE HARNESS
MANUFACTURING
Our team of experienced technicians combine knowledge with innovation, providing reliable expertise and an array of high-quality products tailored for each customer's unique needs.
Experienced Technicians
Quality Harnesses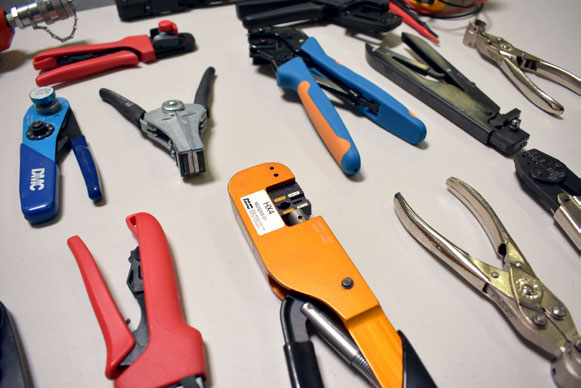 Products & Services
Build-to-Print Aircraft
Modification Kit Harnesses
Braided Compact Wiring Harnesses
Prototyping
Twisted, Shielded Cabling
Coaxial Cabling
1553 Data Buses
Laser Wire Marking
Test Harnesses
Reverse Engineering
Wiring Harness Repairs
Parts Obsolesence Research
– Fit/Form/Function
Identification & Replacement
Capabilities
We are able to design and build harnesses ranging from high-speed data cables, digital video cables, and large gauge power cables, to complex branched wire harness assemblies. We maintain IPC/WHMA certifications and inspect all work to the applicable standards.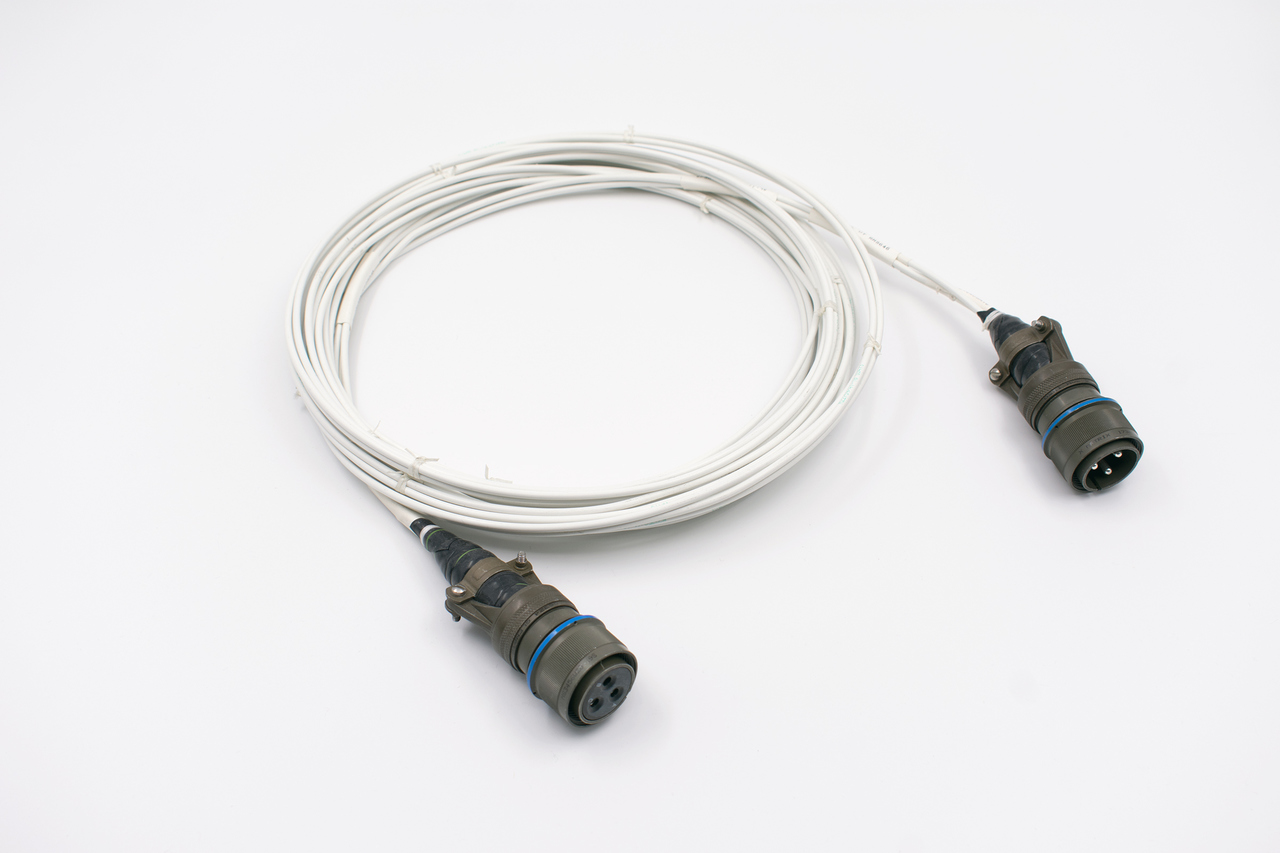 Our technicians have over 275 combined years of experience in the industry; combining knowledge with innovation. KIHOMAC's capabilities spans the spectrum of Aerospace Electrical Wiring supporting aircraft (fighter, bomber, cargo and support), ICBMs, ground equipment, test equipment and support equipment.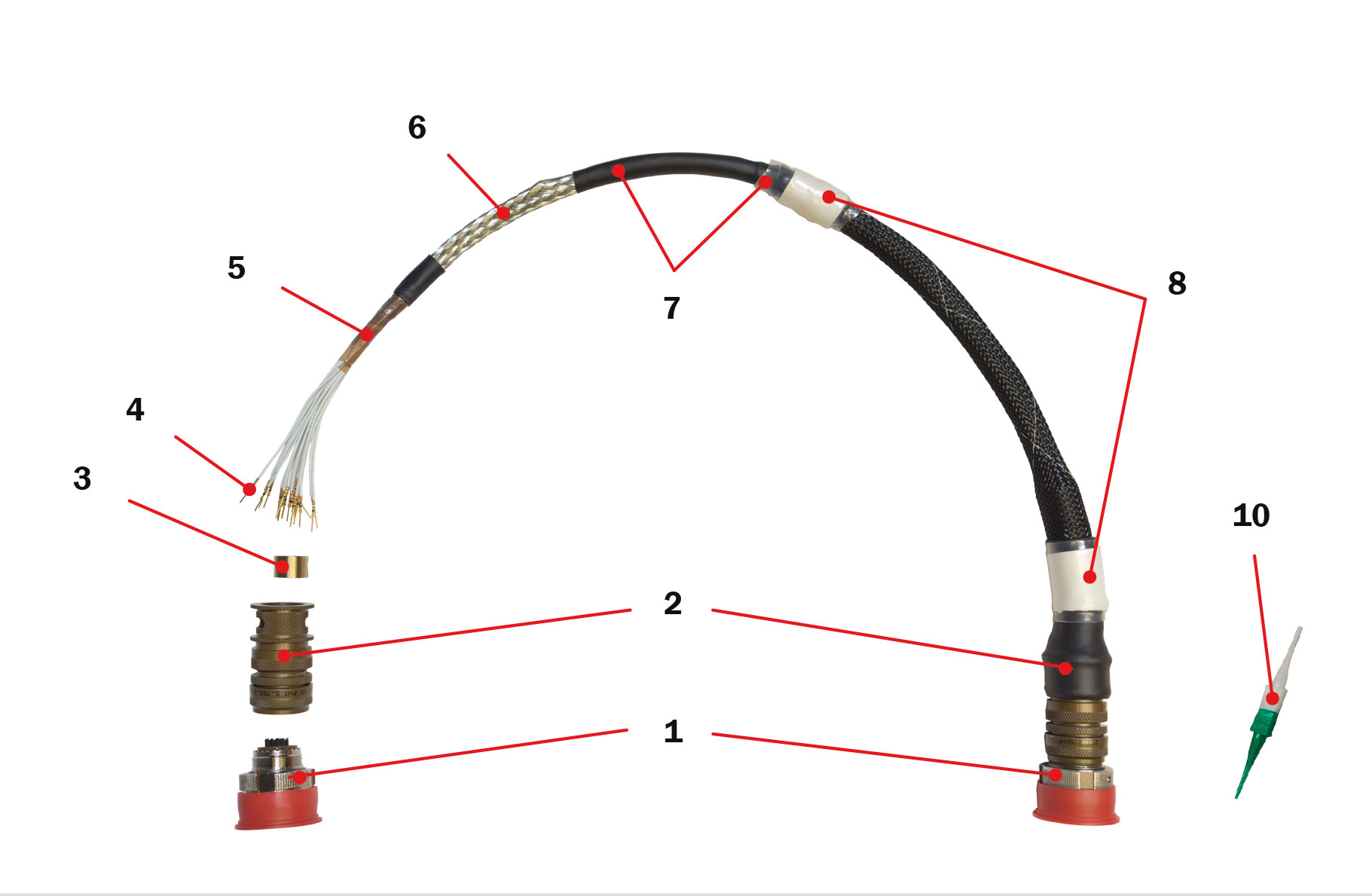 Tooling & Equipment
Schleuniger 5200 Wire Stripper
Nova 800 Laser Wire Marker
Heavy Wire Gage (8 – 4/0)
Termination Tooling
CAMI Research CableEye® Tester
Wardwell Wire Harness
Braiding Machines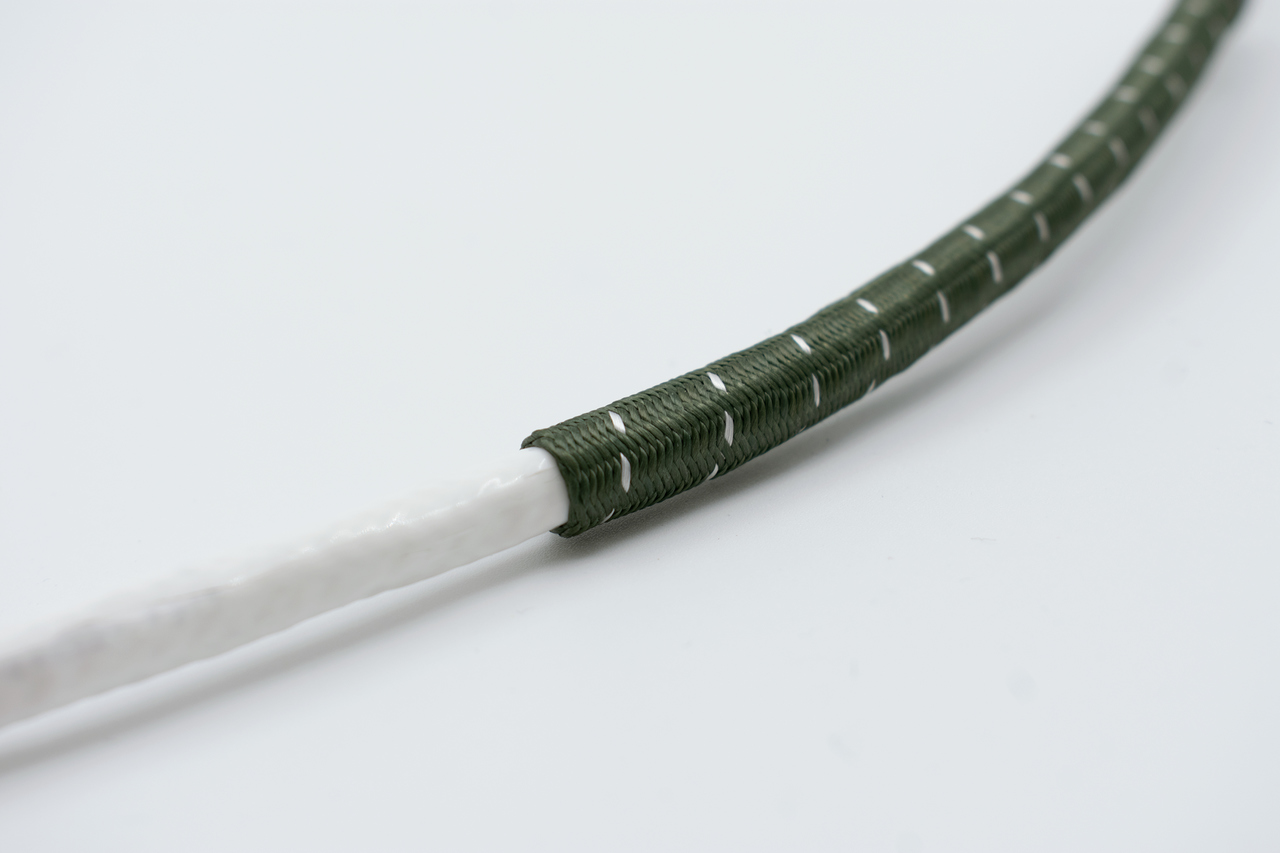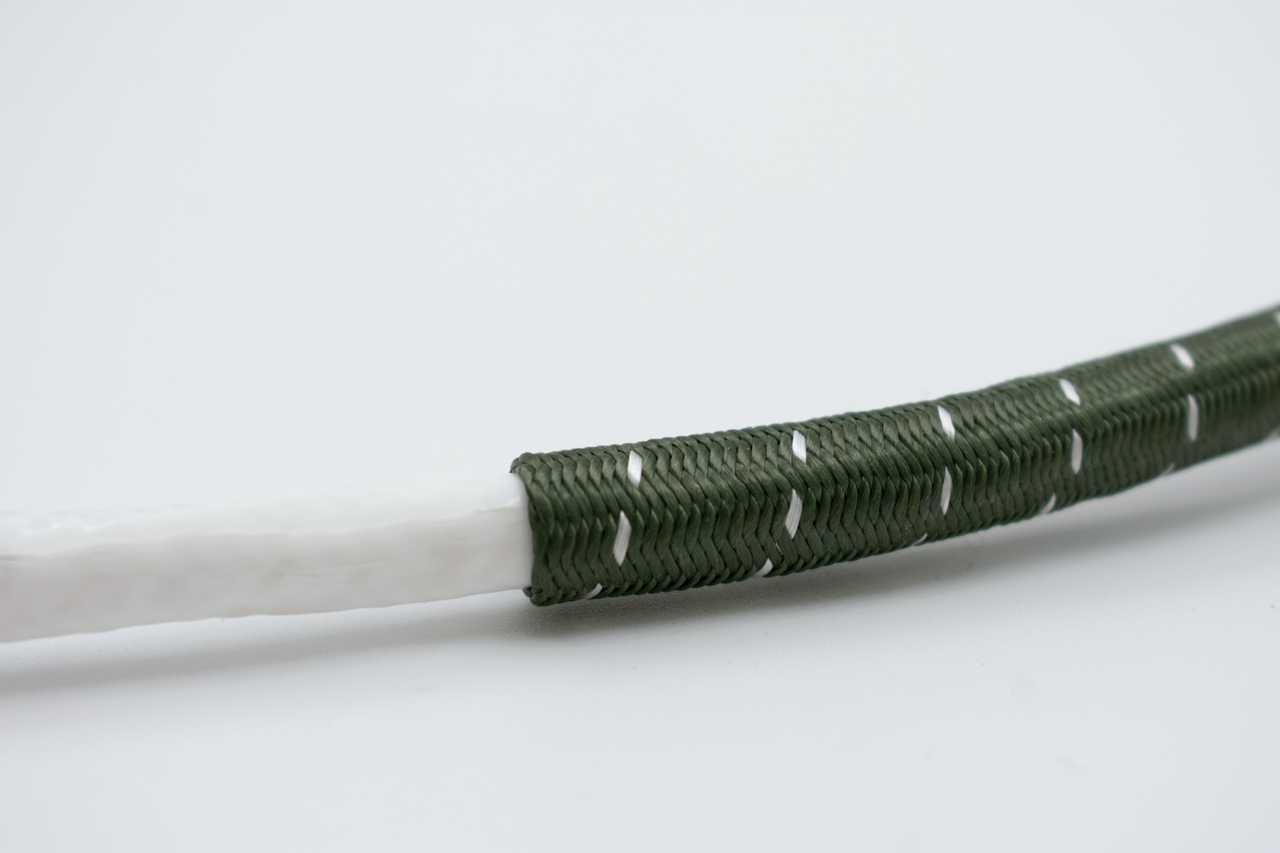 Contact us for
information on ordering