Complete Support for Your Systems
Services
We provide the entire range of system support, from requirements development and system design to fielding, technical orders, system sustainment and technology refresh.
Whatever the challenge, we are prepared to meet it.
Holistic Solutions
Systems Engineering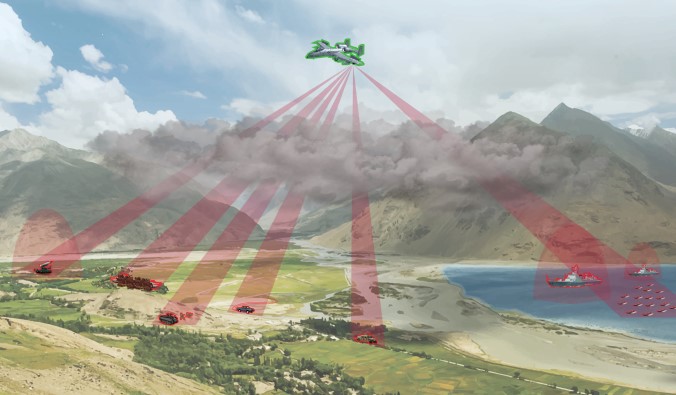 We see legacy systems as the major building blocks of military capability. In budget-constrained times, we need our systems to fly longer, be more versatile and maintain relevancy. Aging weapons systems present complex problems that need expert technical solutions. We're committed to finding solutions in the here and now.
KIHOMAC builds solutions from the ground up, mixing old-school systems engineering principles with 21st-century tools to develop the roadmap to meet each platform's specific needs. Whether it's integrating new technology from the research labs, reverse engineering a critical component or architecting the next 30 years of aircraft upgrades, our people bring a unique blend of technical capability and innovative thinking to every challenge.
Always innovating
Building a bridge to future platforms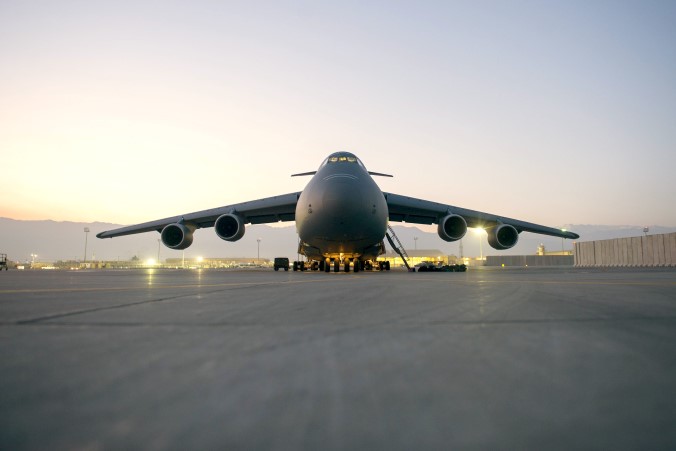 As new aerospace platforms are introduced into the United States defense inventory, it is imperative that the current systems remain at optimum operational effectiveness during the transition. KIHOMAC's proven reverse engineering and prototyping methodology on legacy systems has facilitated the life extension of several airframes, far beyond their original operational expectancy.
KIHOMAC Engineering uniquely adept at garnering the details from antiquated parts and technical data packages for re-production of long since discontinued parts & assemblies. KIHOMAC has reverse engineered 30 such assets over the last 9 years with exceptional efficiency.
Our streamlined prototype development process validates assumptions and prevents wasted production efforts. These successes support our number one goal, protection of America's War Fighters.
Advanced Expertise
Software Engineering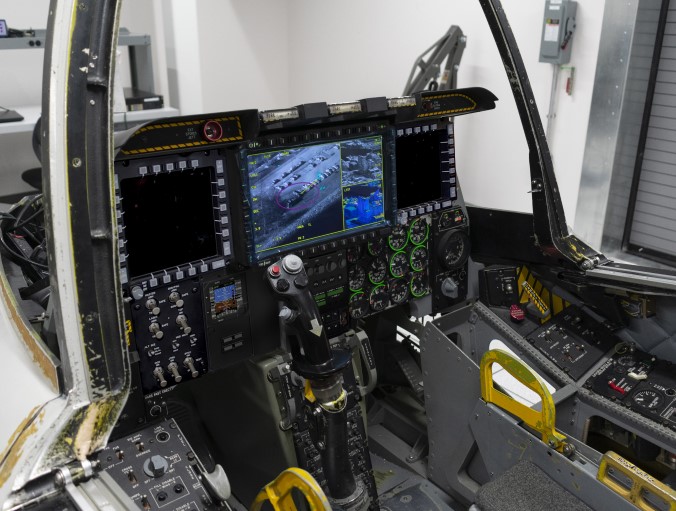 We take a systems approach to software engineering. Our software developers use a sound requirements baseline coupled with an agile development process that has been a key to our consistent success.
From web application solutions to making on-aircraft mission systems more efficient, we find the right technology to resolve the problem. Our team of dedicated developers supports a number of product lines, from the AT-6 Mission Planning System to the Combat Search and Rescue Gateway, an innovative solution to e-mailed file transfer.