Complex systems require innovative solutions
MANUFACTURING
Our facilities are sized to efficiently produce prototypes and handle small or large production runs of high engineering content and complex aerospace assemblies.
Methodical approach
Where others fail, we succeed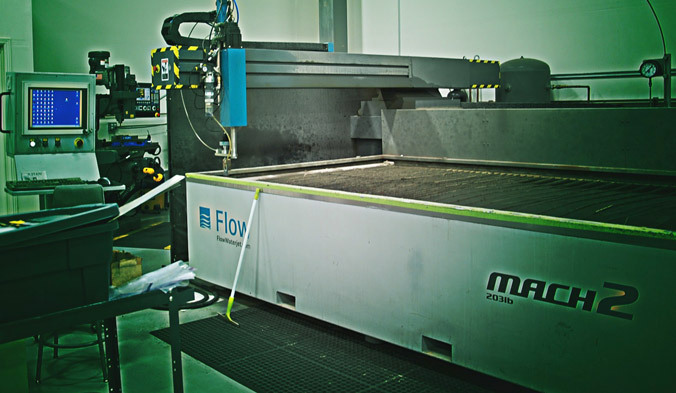 Our manufacturing capability uniquely blends our engineering and fabrication proficiencies. Where other manufacturing companies are foiled by complex assemblies, incomplete drawings, or unavailable tooling - we thrive in that environment. We are an AS9100D certified company with a proven track record of delivering difficult-to-make parts and assemblies.
Our expert engineering staff designs parts and tools, performs structural analysis and detailed modeling capabilities when non-reoccurring engineering is needed. Working in concert with our manufacturing floor, we can prototype, fabricate first articles, and qualify a production run. On numerous occasions, we are the company that has delivered when others failed.
Renewing and extending aerospace investments.
We keep them flying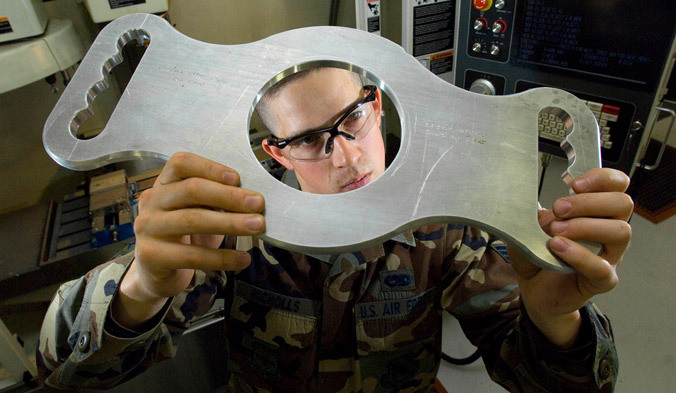 Through sustaining and reverse engineering, designing repair processes, prototyping new parts, developing new sources and technical orders: we keep our nation's aircraft flying.
We bring a broad capability in fabricating sheet metal and aluminum honeycomb parts, composite bonded honeycomb or laminate fiberglass, carbon, and Kevlar parts. We innovate part manufacturing by employing our engineering and technical experts to develop more rapid, lower cost manufacturing methods.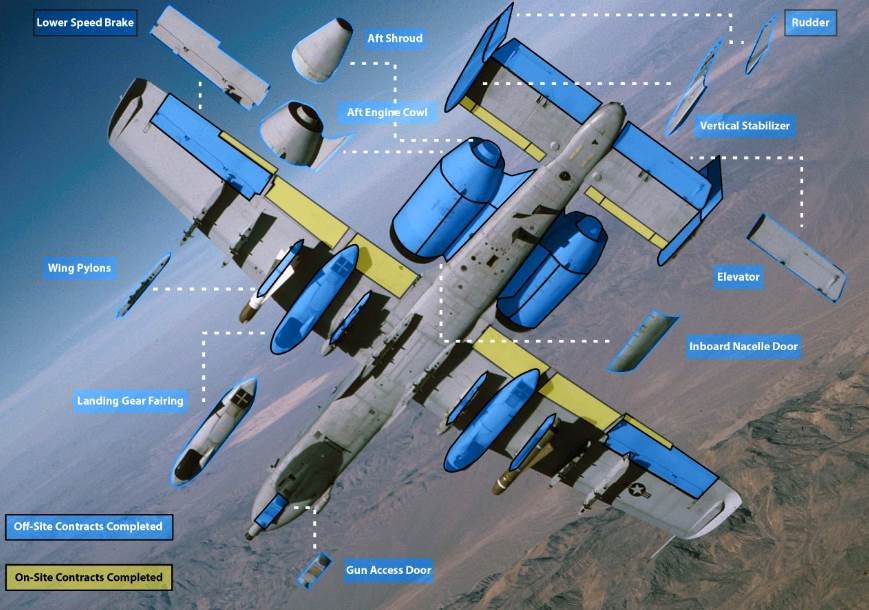 These are all parts we have reverse engineered
KIHOMAC routinely designs and delivers rapid prototypes and small production quantities to customers supporting unique fleets, such as the high demand low density Compass Call aircraft. These are critical efforts that other companies scarcely pursue since few parts are needed under short time constraints. We have delivered rapid prototypes with 30 day turnarounds. While we excel in larger runs producing several complex assemblies per week, we do not turn away from limited production of parts vital to our customers.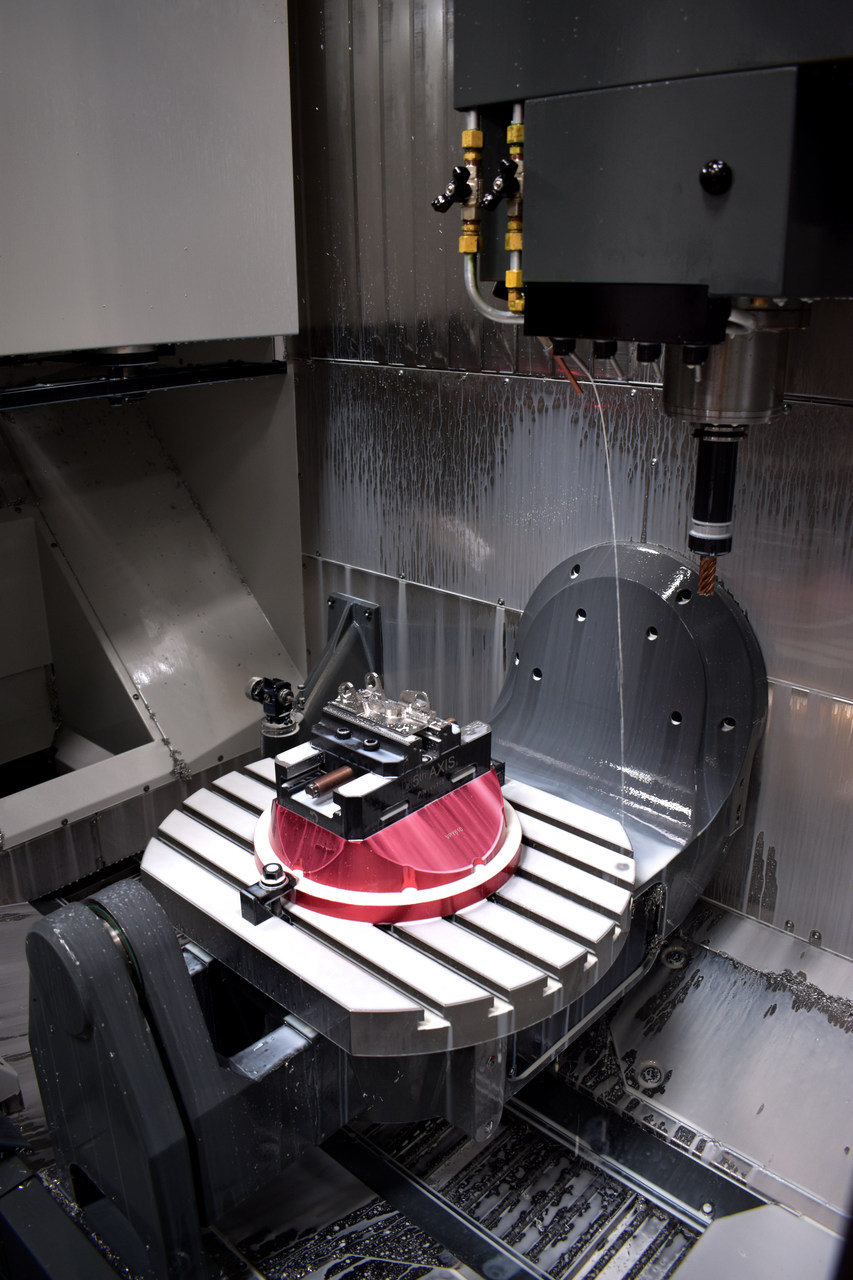 Metals Manufacturing
Our state-of-the-art facilities are sized and equipped to produce prototypes and small or large production runs of high engineering content and complex aerospace assemblies. We have delivered rapid prototypes in under 30 days and can also support larger runs, manufacturing several complex assemblies per week. Our engineers and technical experts innovate parts development to enhance more rapid and lower-cost manufacturing methods.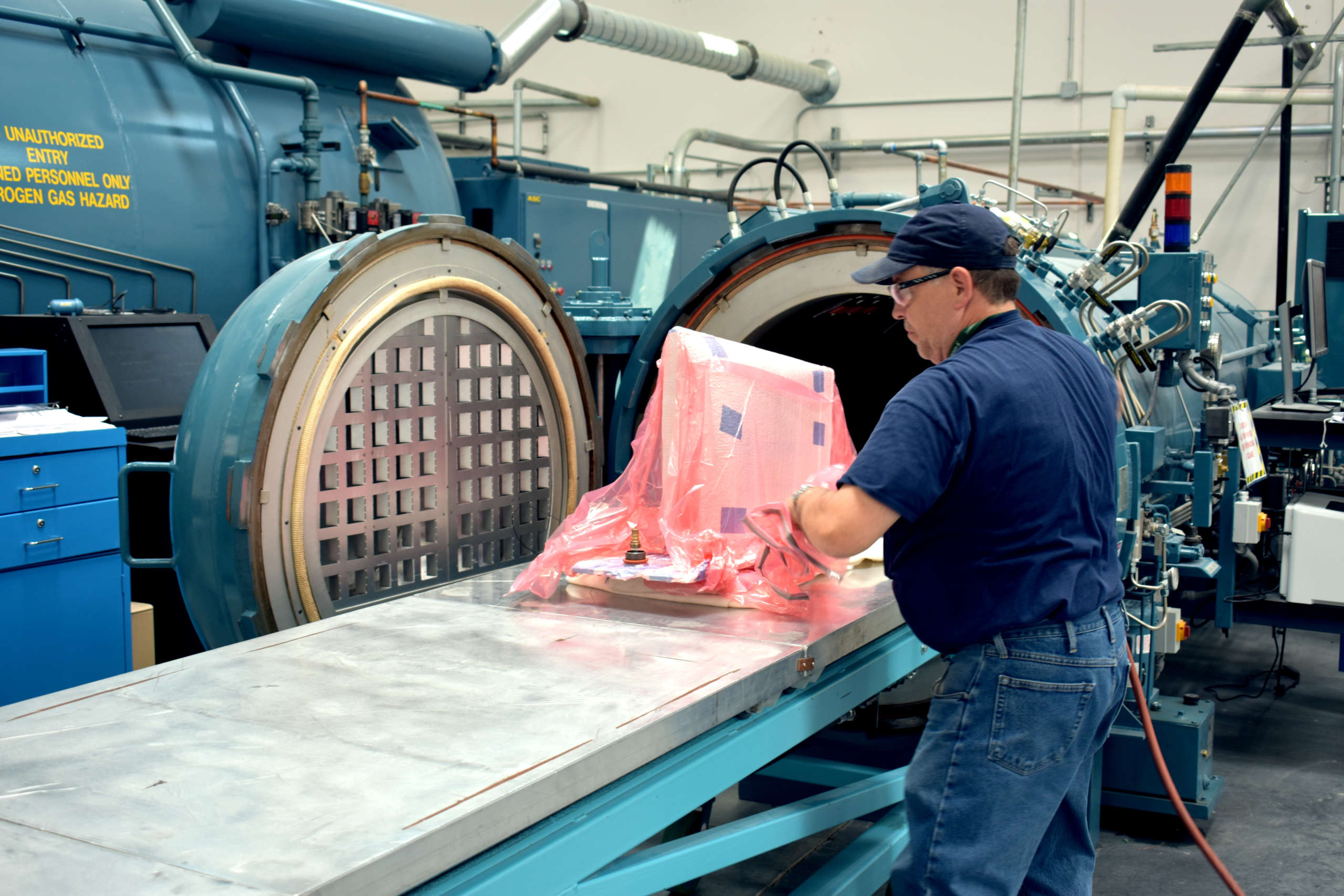 Advanced Composite Manufacturing
Our 40,000 square foot dedicated composite manufacturing facility contains all the necessary tools and equipment to produce composites for aerospace, medical, and ground equipment while minimizing risk and manufacturing variation. Our composite equipment is new and operated in a controlled-condition clean room environment. We have many in-house capabilities other small businesses do not, including two autoclaves, two clean rooms both equipped with Computer Numerically Controlled (CNC) cutting tables, water jets, freezers for composite storage, autoclave ovens, dedicated composites workspaces, and an Occupational Safety and Health Association (OSHA)-approved ventilation system.
Our state-of-the-art manufacturing facilities and highly experienced staff offer unsurpassed composite layup and autoclave bonding capacities. KIHOMAC works to innovate and improve our capability to provide cutting edge processes and products that are also time and cost-saving such as custom-designed assembly processes, tooling, and fixtures to reduce part-to-part variability and increase throughput.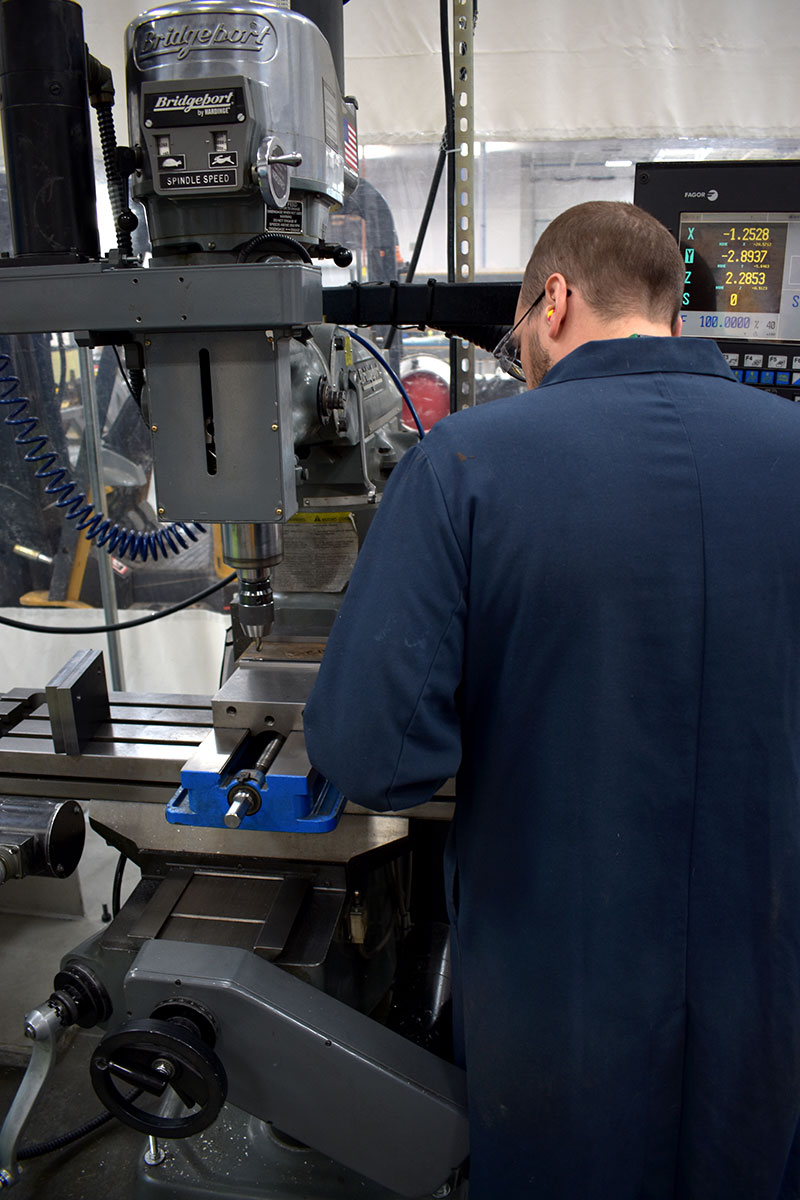 Complete End Item Manufacturing and Assembly
Our experienced manufacturing team builds and assembles complex components combining structural and mechanical components with user controls, electronics, and soft products. KIHOMAC provides end-item integration and delivery, taking responsibility for final quality inspections and assembly to ensure a quality product for the end-user, every time. Examples of complex components include the MH-60S Crash Survivable Crew Seat, Ogden Data Device-Ethernet Crypto, and A-10 universal rudders.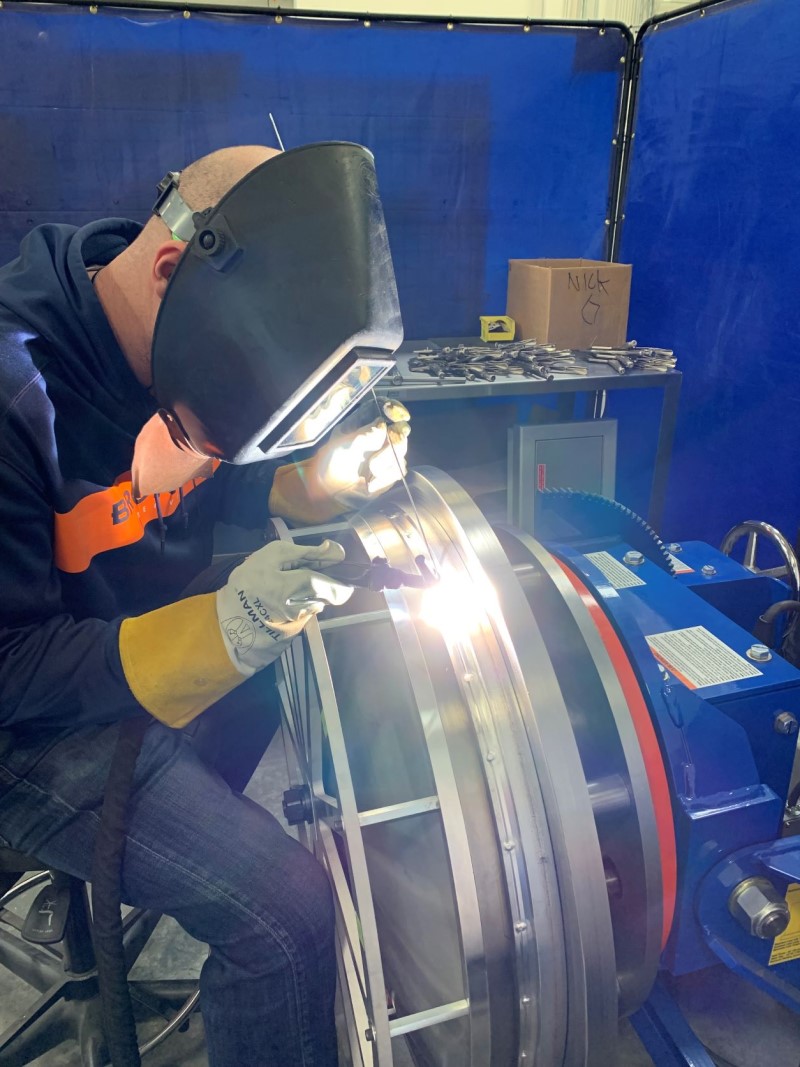 Aerospace Welding
KIHOMAC's aerospace welding team is led by a certified weld inspector. Welds are performed per D17.1 - Specification for Fusion Welding for Aerospace Applications and we are capable of welding any alloy. Our particular specialization in aluminum welds support aerospace projects on any aircraft system.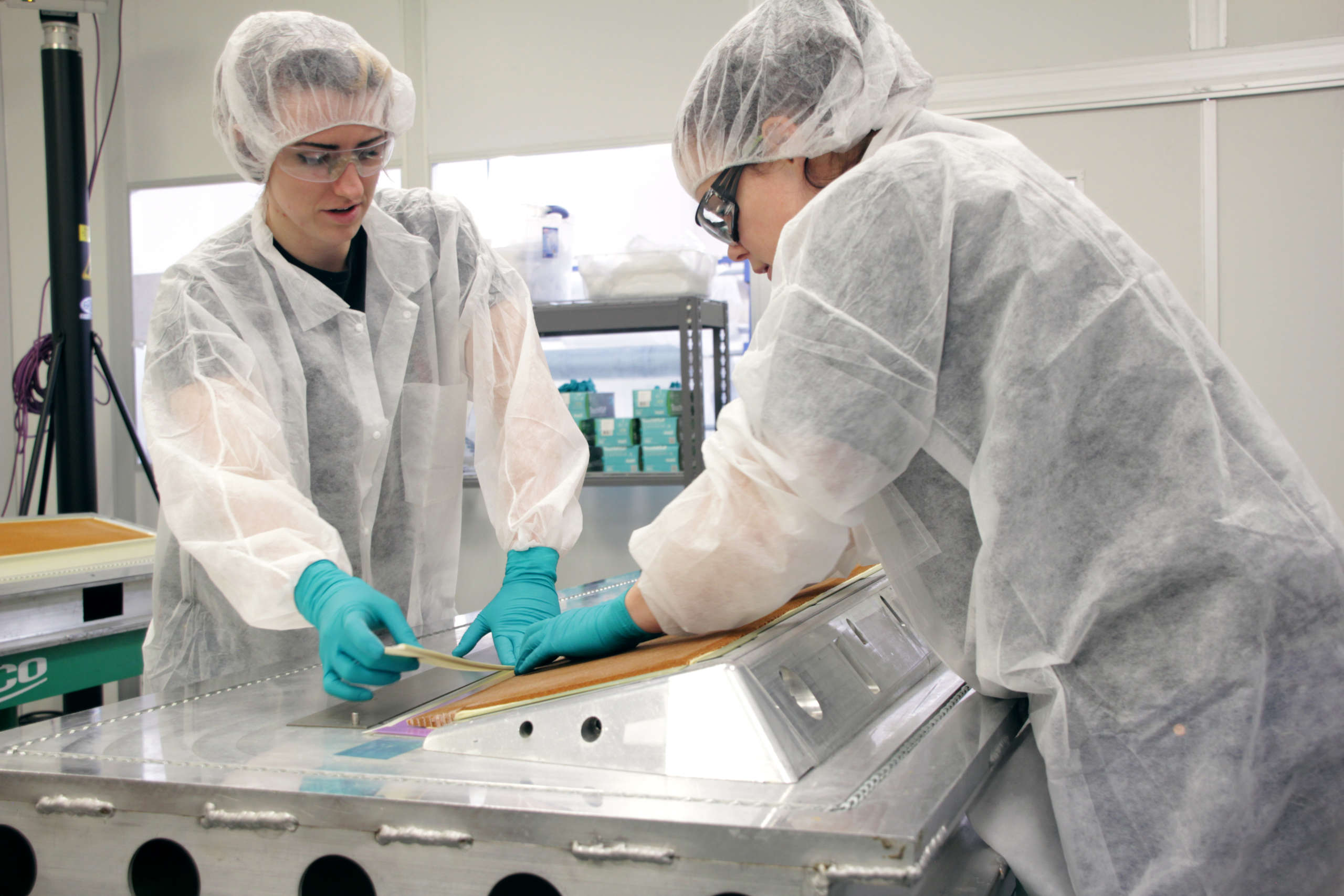 Tool Design and Fabrication
KIHOMAC's aerospace manufacturing team designs and builds tooling for both internal use and external customers. Our experienced manufacturing engineers use a structured approach to assessing tooling needs and build efficient, effective tooling for both composite and metal part fabrication.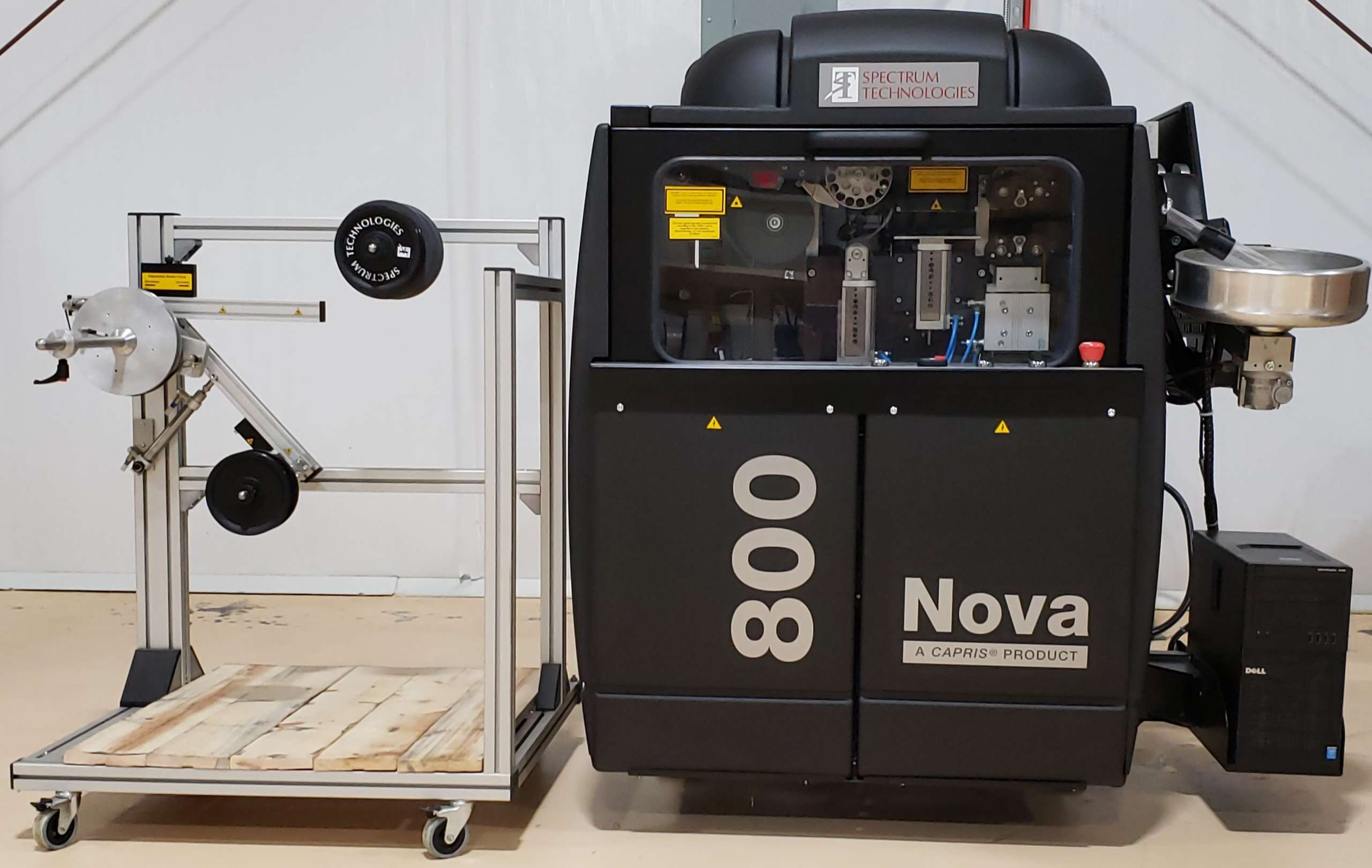 Wiring Harnesses
KIHOMAC combines experience and innovation, providing reliable, high-quality products tailored for each customer's unique needs. Our capabilities span the spectrum of Aerospace Electrical Wiring supporting aircraft (fighter, bomber, cargo, and support), ICBMs, ground equipment, test and support equipment. We design and build harnesses ranging from high-speed data cables, digital video cables and large gauge power cables, to complex branched wire harness assemblies, including coaxial, twinaxial, triaxial and quadraxial contacts. We hold IPC/WHMA certifications and inspect all work to the all applicable standards. We maintain in-house equipment for laser wire marking, harness braiding, wire stripping and cable testing.