using meticulous Technical data development methods
Sustainment Support
Our unique combination of experience and expertise has given KIHOMAC the exceptional capability to provide Total Force Sustainment. Our expert team of current, former and retired military aircraft maintenance professionals from across the services (Army, Navy, Air National Guard, Air Force Reserve) understand our customers' needs.
Renewing and extending aerospace investments
Technical Data Development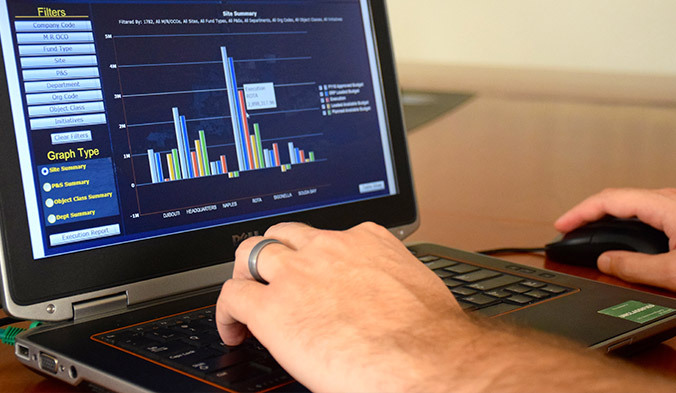 Our technical data development for aircraft operation and maintenance is second to none. We employ a seasoned team of aircraft maintenance veterans who have been the end users of the products we develop and understand what it takes to deliver exceptional material. We have developed, validated and verified Technical Orders (T.Os) and Time Compliance Technical Orders (TCTOs) for organizational, intermediate and depot level activities.
We follow a rigorous process to ensure program source data information (typically engineering documents) is accurately captured and incorporated in all affected maintenance and operation T.O's, TCTO's and temporary modification directives (T1 and T2). We interpret a variety of engineering documents and translate them into easy to understand maintenance and operational language.
Always looking forward
Continuous Process Of Development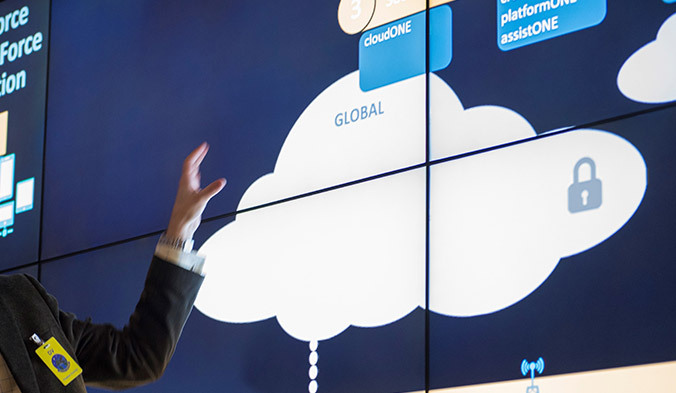 We provide source data in all formats that our customers need (Word, Excel, PDF, etc.) and have the capability to develop and deliver complete manuals in Standard Generalized Mark-up Language (SGML).
KIHOMAC employs a cradle-to-grave, continuous process of development, review and validation to ensure every piece of engineering/source data information is incorporated in all the appropriate T.O's, TCTO(s), T1 or T2; this process ensures we've captured the data in the clearest context possible.
We use a stringent configuration and data management plan to validate the data being developed is from the most current and accurate baseline. We've established strict guidelines, a detailed folder structure that captures configuration and locks in baselines and configuration audit requirements. These practices are vital because they ensure the most accurate final configuration.
DIMINISHING MANUFACTURING
DMSMS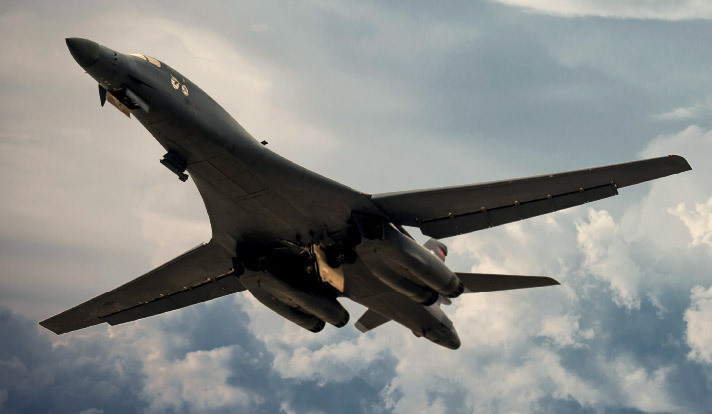 In 2013, KIHOMAC began supporting the Air Force Diminishing Manufacturing Sources and Material Shortages Analysis and Resolution (DMSMS A&R) Enterprise Program. Since then, we have provided over $947M in cost avoidance to the U.S. military through the research of over 185,000 individual part numbers resulting in 95,000 F3I recommended resolutions for the government to implement. We now support all Air Force weapon systems at the 3 Air Logistics Complexes at Tinker AFB in Oklahoma, Robins AFB in Georgia and Hill AFB in Utah, in addition to acquisition programs managed at Wright-Patterson AFB in Ohio.
ELECTRICAL WIRING INTERCONNECT SYSTEMS
EWIS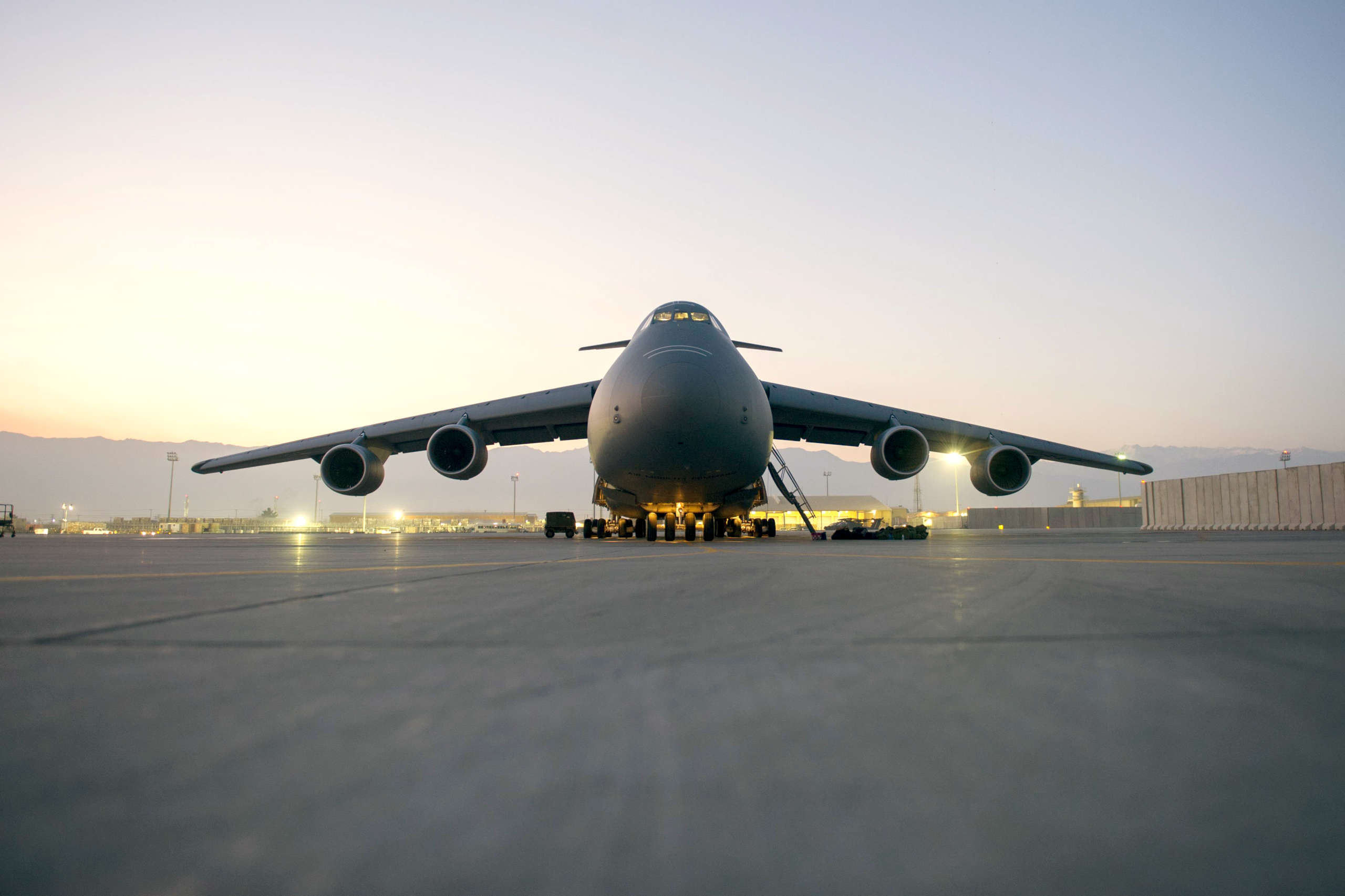 Through proactive engineering analysis and maintenance, the C-5 EWIS program improves the safety, reliability, sustainability and readiness of many aircraft features. KIHOMAC recommends solutions for avionics, electrical and electromechanical systems. The C-5 EWIS program manages both on and off aircraft wire system maintenance, test program set development for Automatic Wire Test Sets (AWTS), EWIS design and modifications.
Our experience with system such as Combined Altitude and Radar Altimeter (CARA) system has proven the value for EWIS program.
This work services the Air Force by maintaining the operational readiness and sustainability of an aging aircraft fleet improving aircraft availability.
Life Cycle Sustainment Support
Program Management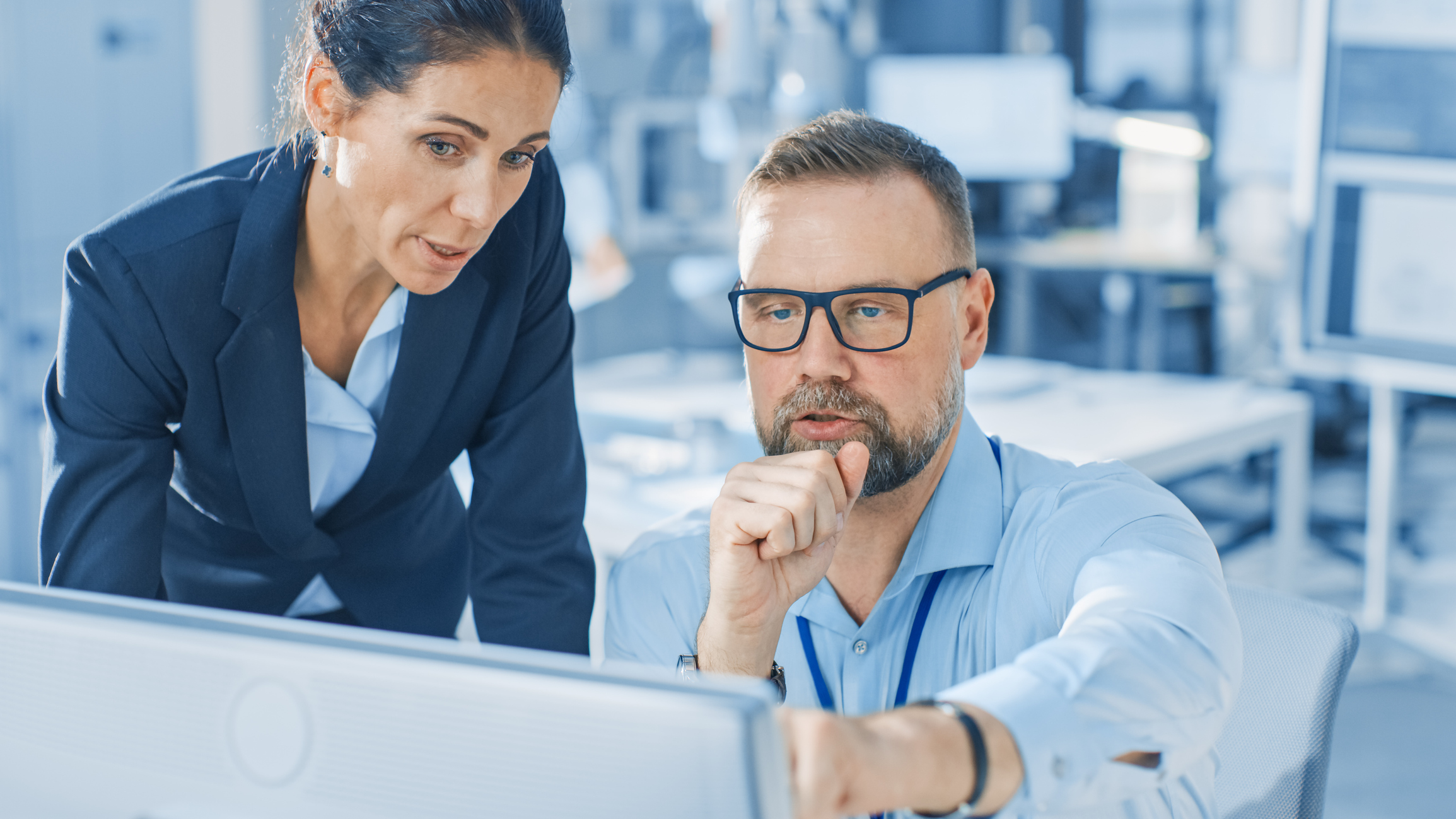 KIHOMAC has provided life cycle program management and sustainment support to numerous legacy weapon systems including the A-10, B-1, F-16, C-5, E-8 JSTARS, T-38, QF-4, C-27J, C-130, KC-135, OC-135, U-2, MQ-1, and MQ-9. We manage large, complex programs and have worked with Prime Integrators to successfully field modifications. KIHOMAC is well-versed in solving challenges specific to older airframes. Our staff is comprised of experienced program managers, engineers, and logisticians who can devise the best solutions to technical issues and their requirements.
Engineering and Technical Services
Field Tech Support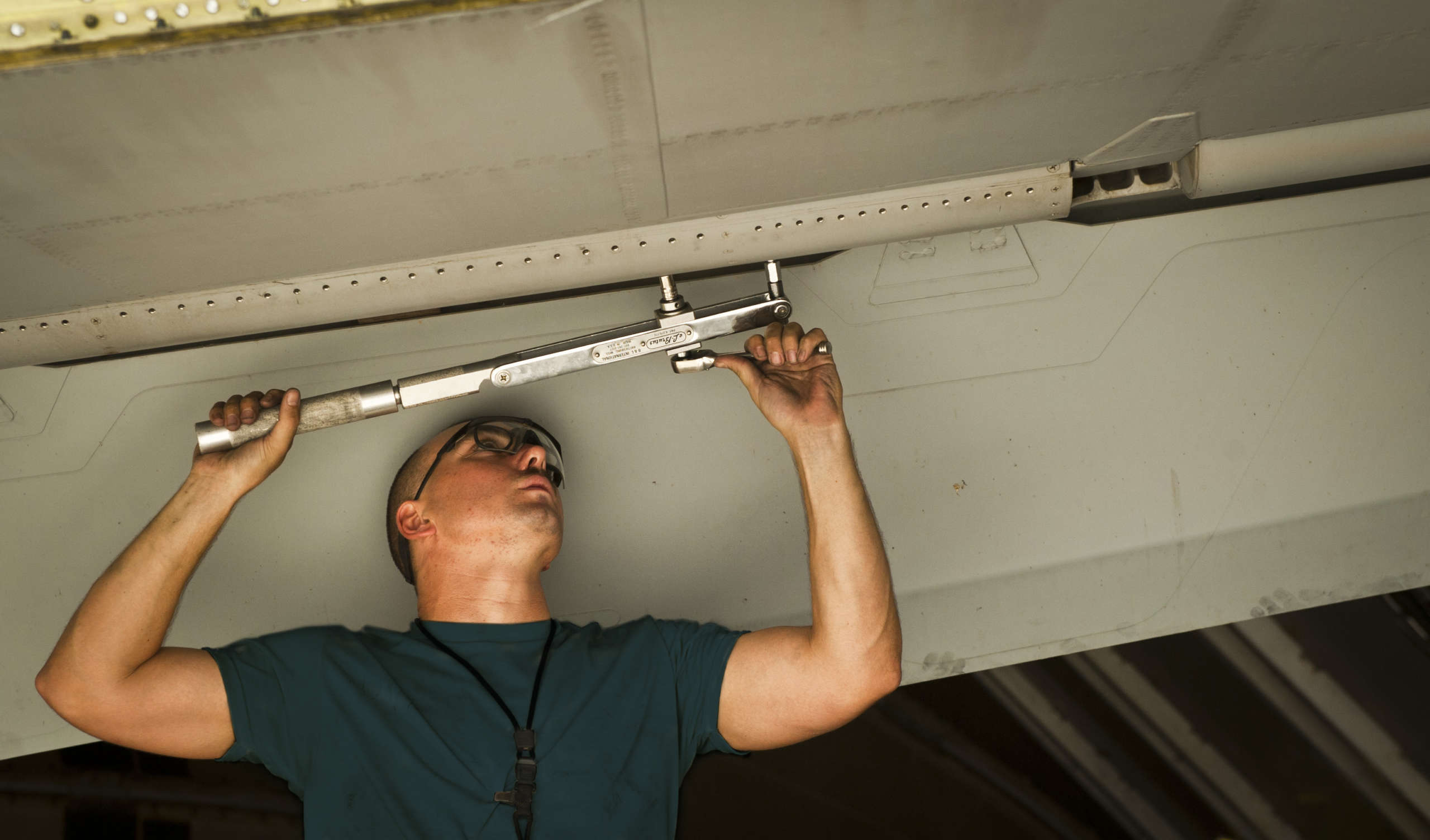 Our extensive corporate knowledge of aircraft development and field and depot level sustainment engineering makes us a proven partner with our customers. Utilizing various methodologies, we identify and solve maintenance and supply chain issues. Our Predictive Analysis capability provides a Holistic Systems Engineering approach to Weapon System Analysis. We provide technical data development, validation & verification, and publication of technical orders, manuals, engineering drawings & schematics.
Regardless of your world's complexity
Measurement Science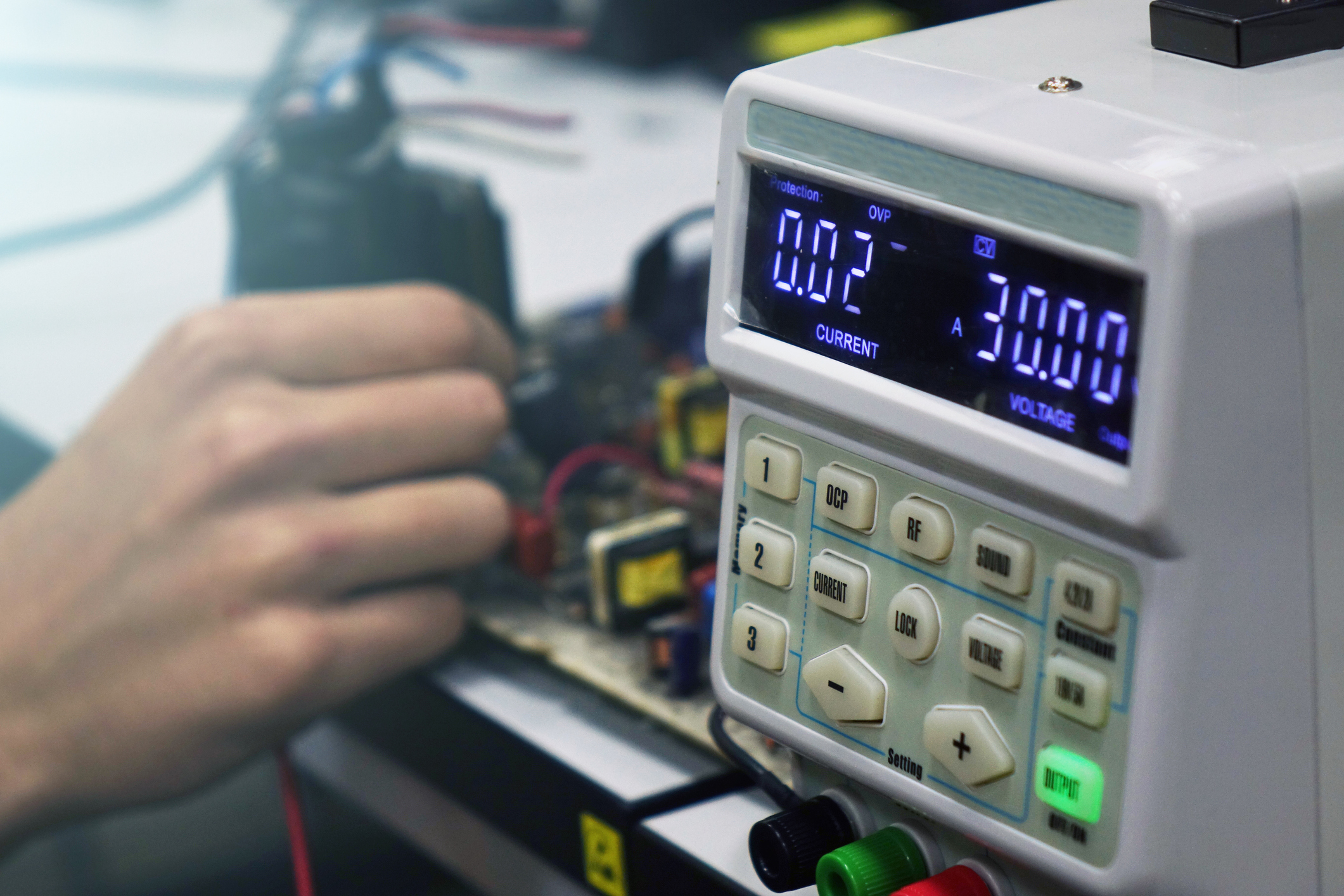 We specialize in metrology and calibration solutions for the federal government, high technology manufacturing and test facilities. The proper application of measurement science in these environments reduces cost while improving performance, reliability and product quality. We can help your organization establish its own calibration and production test environments or help you improve upon your existing capability.
types of T.O's
[trx_sc_services type="light" featured="image" featured_position="top" hide_excerpt="" no_margin="1″ icons_animation="" popup="" cat="55″ orderby="none" slider="" title_style="default" title_align="center" link_style="default" count="14″ columns="3″]
types of T.O's
[trx_sc_services type="light" featured="image" featured_position="top" hide_excerpt="" no_margin="1″ icons_animation="" popup="" cat="55″ orderby="none" slider="" title_style="default" title_align="center" link_style="default" count="14″ columns="3″]