Advanced Expertise With Vision
Software Development
We are dedicated to creating flexible solutions to key problems. From optimizing web applications to modernizing on-aircraft mission systems we can find the right technology to suit the problem.

agile software development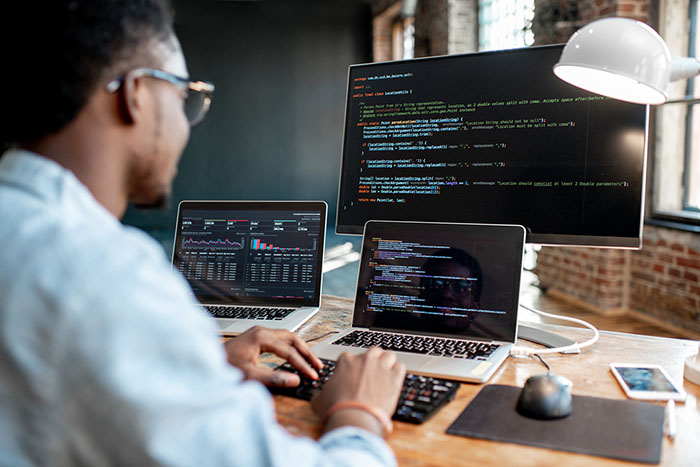 KIHOMAC has an established software development process appraised at CMMI Maturity Level 3. The KIHOMAC Agile management and development process emphasizes stakeholder involvement and the delivery of short iterations resulting in executable software. KIHOMAC embraces a DevSecOps approach with automated toolchains and continuous integration/continuous deployment. With this process, we can build modernized, sustainable systems that are responsive to our customers' needs.