TECHNICAL MANUALS
TECHNICAL DATA DEVELOPMENT
We understand how to communicate and provide clear, safe, and accurate
maintenance & operating instructions.
Experienced Personnel
Precision Documents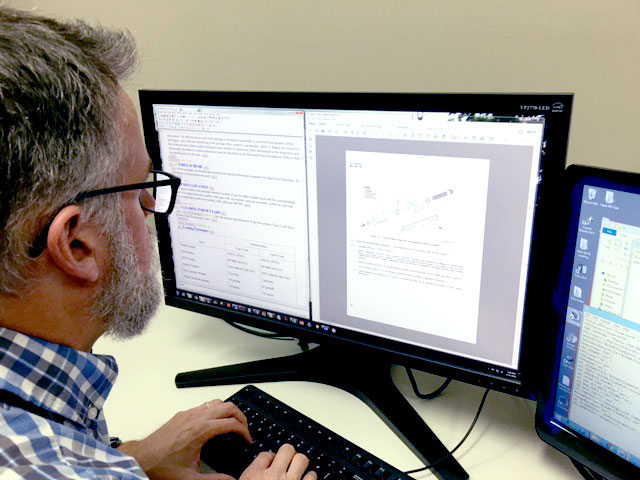 Our team of capable technical writers includes many former and retired aircraft maintainers with decades
of experience. Together with our capable illustrators, KIHOMAC is well equipped to handle both generative
and modernization-oriented data development. We have developed, certified, support-verified, and delivered technical manuals for a wide array of platforms, including C-5, A-10, OC-135, KC-135, ground support and test equipment.
Capabilities
Illustrated Parts Breakdown Manuals
Job Guides
Flight Manuals
Wiring Diagrams
Troubleshooting
Time Compliance Technical Orders
PDF to SGML Conversion
Contact us for
information on ordering