Let's Get To Work
Join Kihomac
KIHOMAC is a veteran owned small business with offices nationwide. KIHOMAC has earned a stellar reputation for professional, knowledgeable, self-starting support everywhere we operate. Our employees are the backbone of our success. Come join our team today!
our culture
As legacy weapon systems age, they need expert technical solutions to complex problems. We're committed to finding solutions in the here and now. We look at legacy systems as the major building blocks of military capability. In budget-constrained times, we need our systems to fly longer, be more versatile and maintain relevancy.
KIHOMAC builds solutions from the ground up, mixing old-school systems engineering principles with 21st-century tools to develop the roadmap necessary to meet each platform's specific needs. Whether it's integrating new technology from the research labs, reverse engineering a critical component or architecting the next 30 years of aircraft upgrades, our people bring a unique blend of technical capability and passion for supporting the end customer.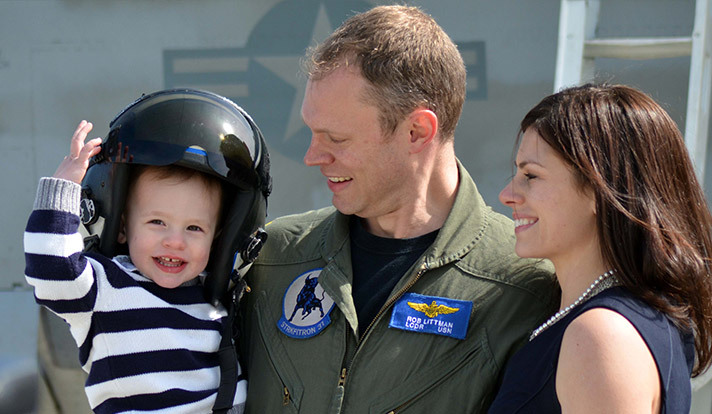 benefits and values
We have five core values to which we subscribe. These values inform each and every aspect of our enterprise:
Take care of the customer. The satisfaction of the customer is our highest priority. We aim to deliver the best services tailored to each of our customers' distinct needs. We are equipped to adapt and respond effectively to the ever changing needs of the government.
Do the right thing, always. Our commitment to integrity is the bedrock of our company. High ethical standards are embedded into the fabric of KIHOMAC's corporate culture. As individuals and as a company, we conduct ourselves with class.